Backyard Pool Designs
Are you looking for backyard pool designs? Lucas Lagoons Design is one of the best pool designers in the world, with more than 50 design awards and a team of talented designers, we are able to create 100% customized and unique pool for every client. You will have a backyard That Makes Every Day Feel Like You're On Vacation…
Why Lucas Lagoons Design?
We don't just think we're one of the best pool builders and designers in the world, we know it!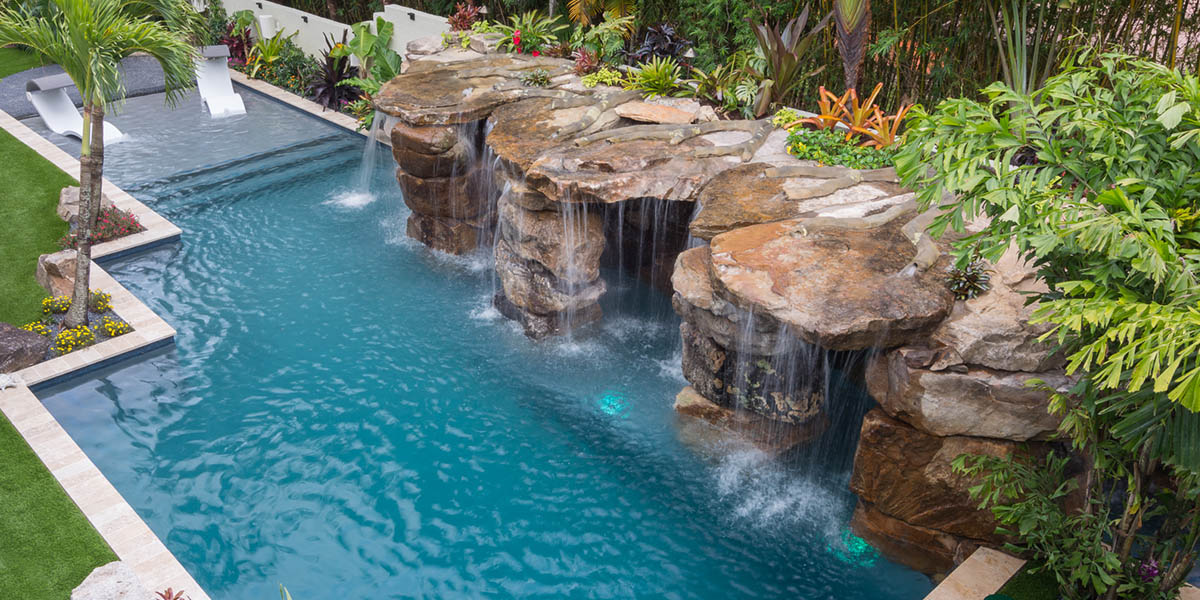 Here's our Top 4 reasons why we think you should consider us for your project…
Our Backyard Pool Designs Are Award-Winning
Our designs have received some of the most prestigious awards in pool design, such as the Gold Award in Residential Pool Restorations!
We Understand The Entire Project
Our background in designing, consulting, and building, gives us a keen understanding of the project from start to finish.
We Dig Deeper
Unlike competitors, we'll actually perform site-specific engineering to ensure your design is compatible with your environment.
We're Deeply Passionate
Bottom line… Our team of designers, consultants, and builders are living their dream! We love collaborating with you and bringing your vision to life.
Top Pool Designs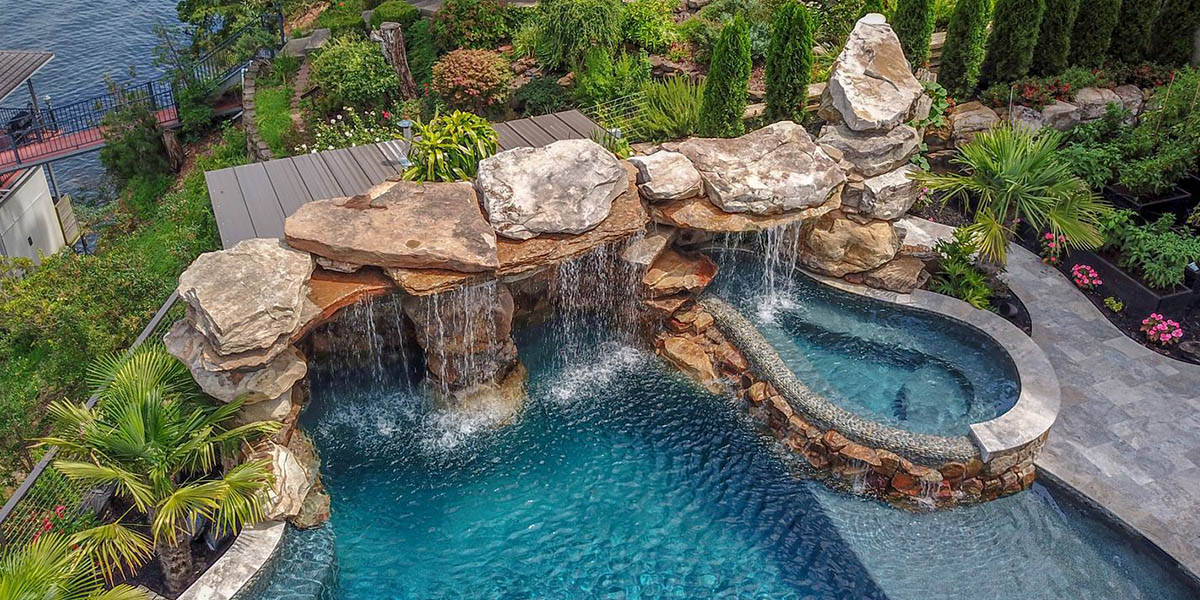 Whether you're looking to create a tropical escape with a waterfall, fire elements, grotto, and all, are in need of design plans for your business, or simply want something more elegant for your backyard than your typical swimming pool… we can help!
From custom pools that are contemporary, modern, exotic, rustic, romantic, and so much more… we're 100% confident we will be able to design something to fit the needs of YOUR specific project.
Start A Project
Top Ten Lucas Lagoons Insane Pool Designs
Instagram Feed
Sarasota Pool Designer
|
Florida Pool Designer
|
Miami Pool Designer
|
Luxury Pool Design
|
Swimming Pool Design
|
Pool Designer