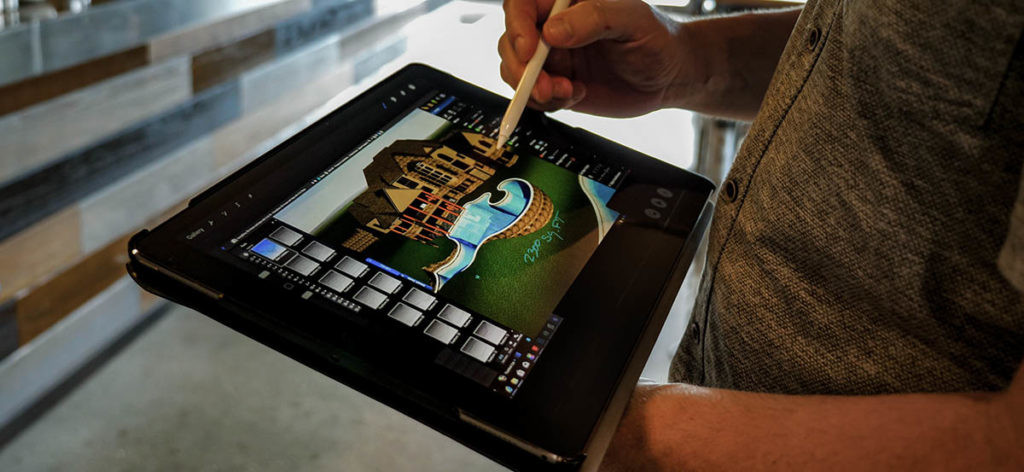 Day Dreaming About Your Very Own Breathtaking Custom Pool? We Can Help!
The brainchild of renowned designer Ross Hirdes and expert pool designer Logan Congdon, Lucas Lagoons Design was launched as a consulting solution to those who desire a Lucas Lagoons worthy pool from anywhere in the world!
With a background in award-winning custom pool design that dates back to 2003 and a global demand that stretches as far as the United States, to Spain, Australia, and beyond, Lucas Lagoons Design possesses the world's best pool designer team.
Consultation Services for All of Your Needs
Regardless of whether you need full scale consulting help for a massive swimming pool design-build project or simply someone to assist with a small project like landscaping, we can help! Our team can help you through every step of the way on your journey to achieving your dream backyard, even if we're not your actual contractors or builders.
Here's how the typical consultation & design process progresses…
1. The prospective client (that's you!) contacts the team at Lucas Lagoons Designs to express interest through the Project Inquiry Form(hyperlink)
2. You'll be contacted by a team member to schedule a consultation via telephone, in which we will discuss your needs and whether you'd like to progress to an on-site visit.
3. With an on-site visit, your site will be assessed from top to bottom and you'll be able to discuss your vision in depth. From here, a rough estimate for the project will be calculated, with a rough rendering.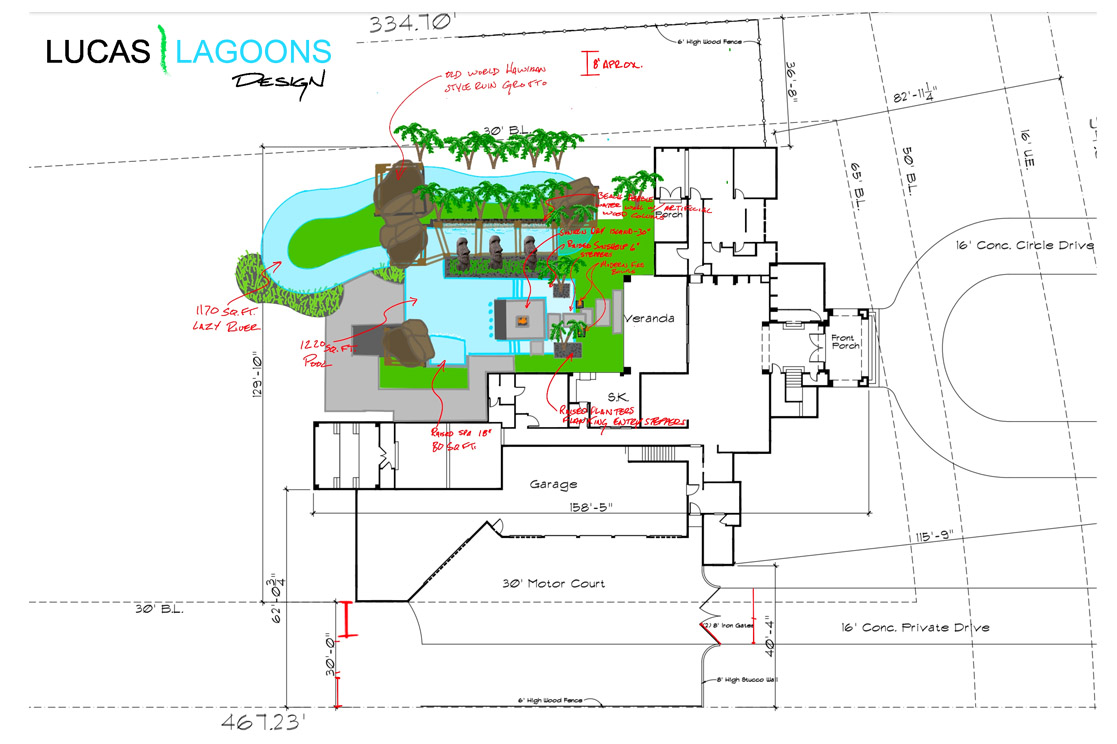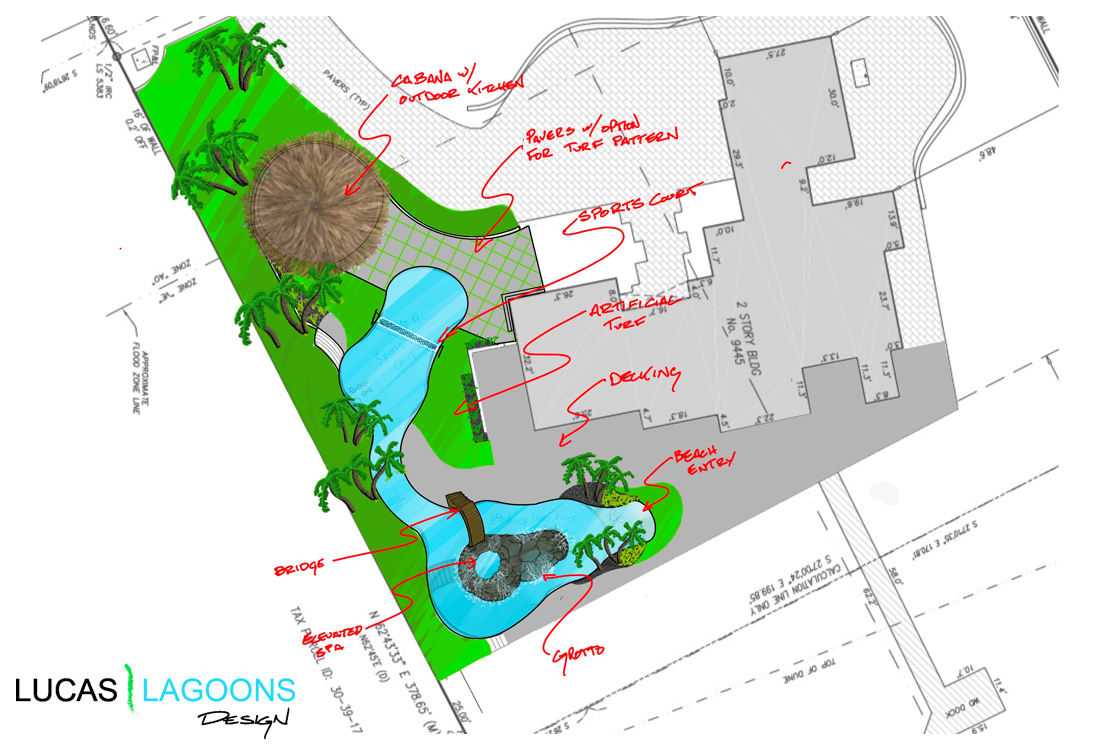 4. One of our incredibly talented designers will create a full 3D rendering of your prospective pool to your utmost satisfaction!
5. Once you approve of the final design, it's time to put on our engineering hats and assess the geotechnical requirements of the space, as well as formulate a comprehensive budget.
6. Regardless of whether you choose to partner with the construction side of our business or not… it's time to BUILD!
Why Our Designs Are Superior
Sure, our designs have won major awards and our team possesses decades worth of experience, but what really sets our designs apart from that of others? It's the little things…
You see, unlike other "custom" pool builders, we're not afraid of doing the grunt work, making the sacrifices in time and energy that lead to exceptional pools and design work that is built to last.
For instance, at Lucas Lagoons Design we practice site-specific engineering, which essentially means we examine every site with fresh eyes and create designs solely based to work with this specific environment. During this process, we actually collect Geotechnical Soil Samples to determine, amongst many other things, which materials should actually be used in the build process.
Most "custom" pool builders will rely on generic engineering across all sites, but we're firm believers that this extra attention to detail makes all the difference at the end of the day!
Ready to Stop Imagining & Start Enjoying Your DREAM Pool? Contact Us Today!